Our story
---
We Hostel is a family business born from the idea of 4 traveling brothers, lovers of new adventures. With no previous experience in the youth accommodation sector, they decided to start this project and for this, they remodeled a building in Plaza Gomila.
In 2018, the youth hostel opened its doors to receive people from all over the world and promote quality tourism among young people.
The hostel is much more than a place to spend the night, it is a meeting point, a place to meet new people and enjoy great experiences. Our mission is to make you feel at home.
---
Mindset
Sustainability and respect for the environment
The founders of We Hostel come from the recycling sector, so sustainability and all that it entails is key. From the hostel we work so that the tourist impact, both in the neighborhood and on the island, is positive and sustainable.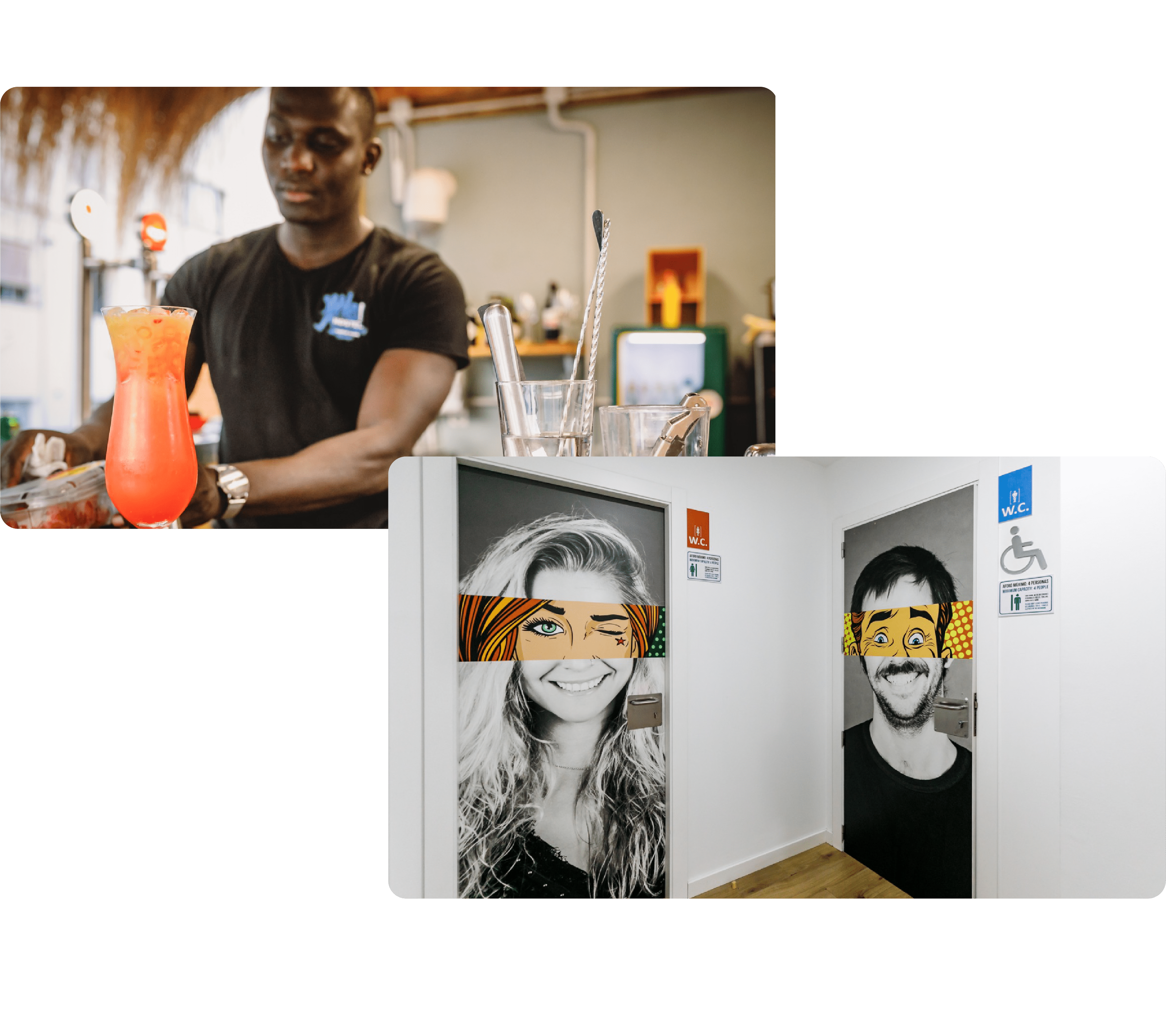 The installations
At the hostel, you will be able to enjoy different spaces to make the best of your stay. We provide you with a bar, a library and several outdoor spaces that will help you rest and enjoy yourself in a young and fun environment where you will be able to share memorable experiences.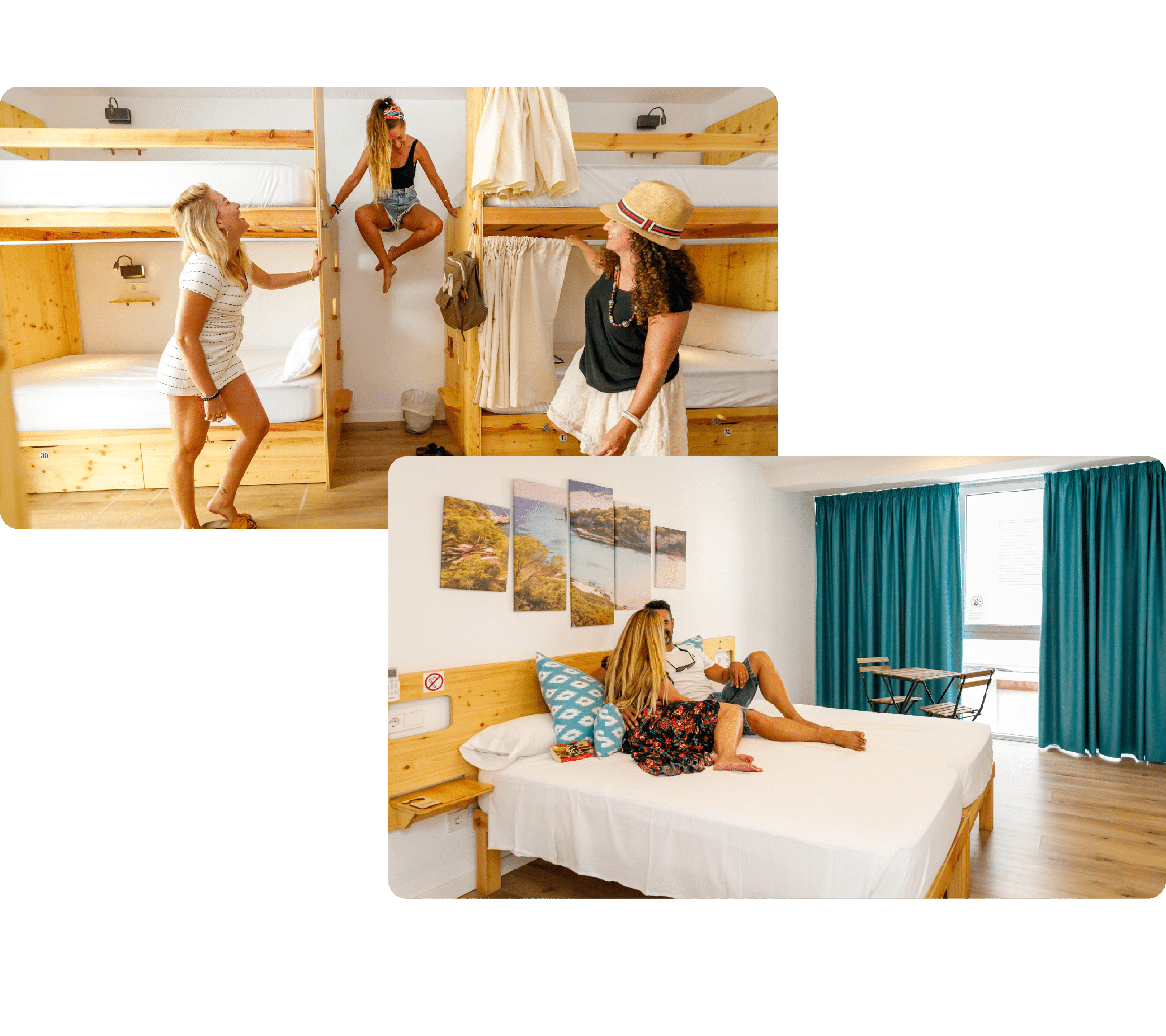 The hostel
It is located in Plaza Gomila, in the neighbourhood of El Terreno, between the seafront, the Bellver castle and the city centre. You will be very close to some of the most important sights of the city of Palma.

During your stay in Mallorca, you will enjoy many activities, whether in the hostel or its surroundings. Mallorca is much more than sunbathing and beaches.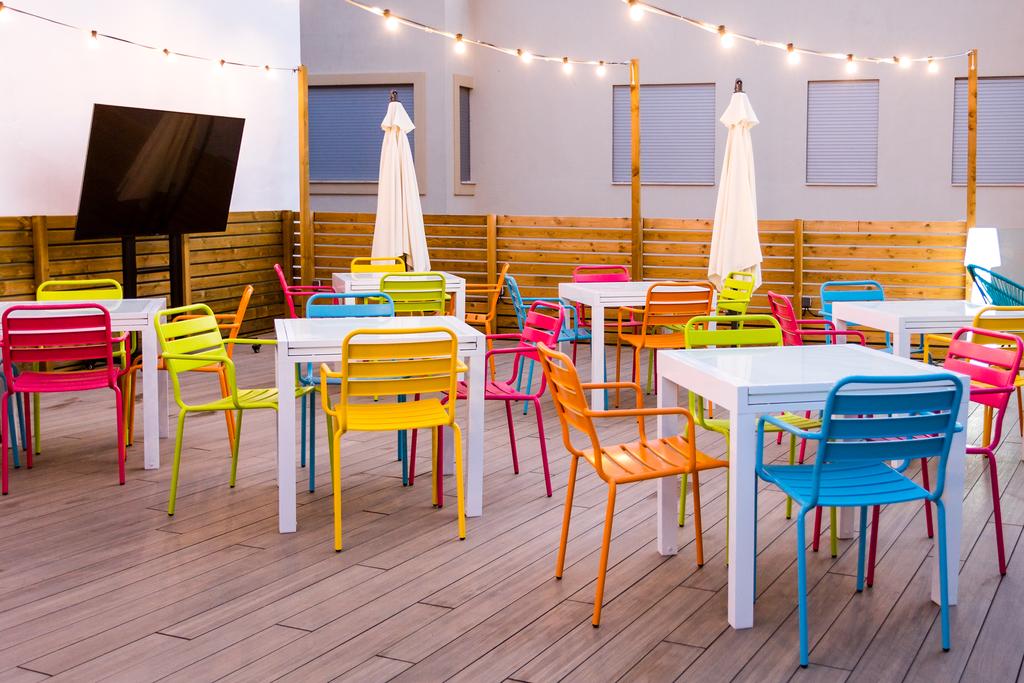 Activities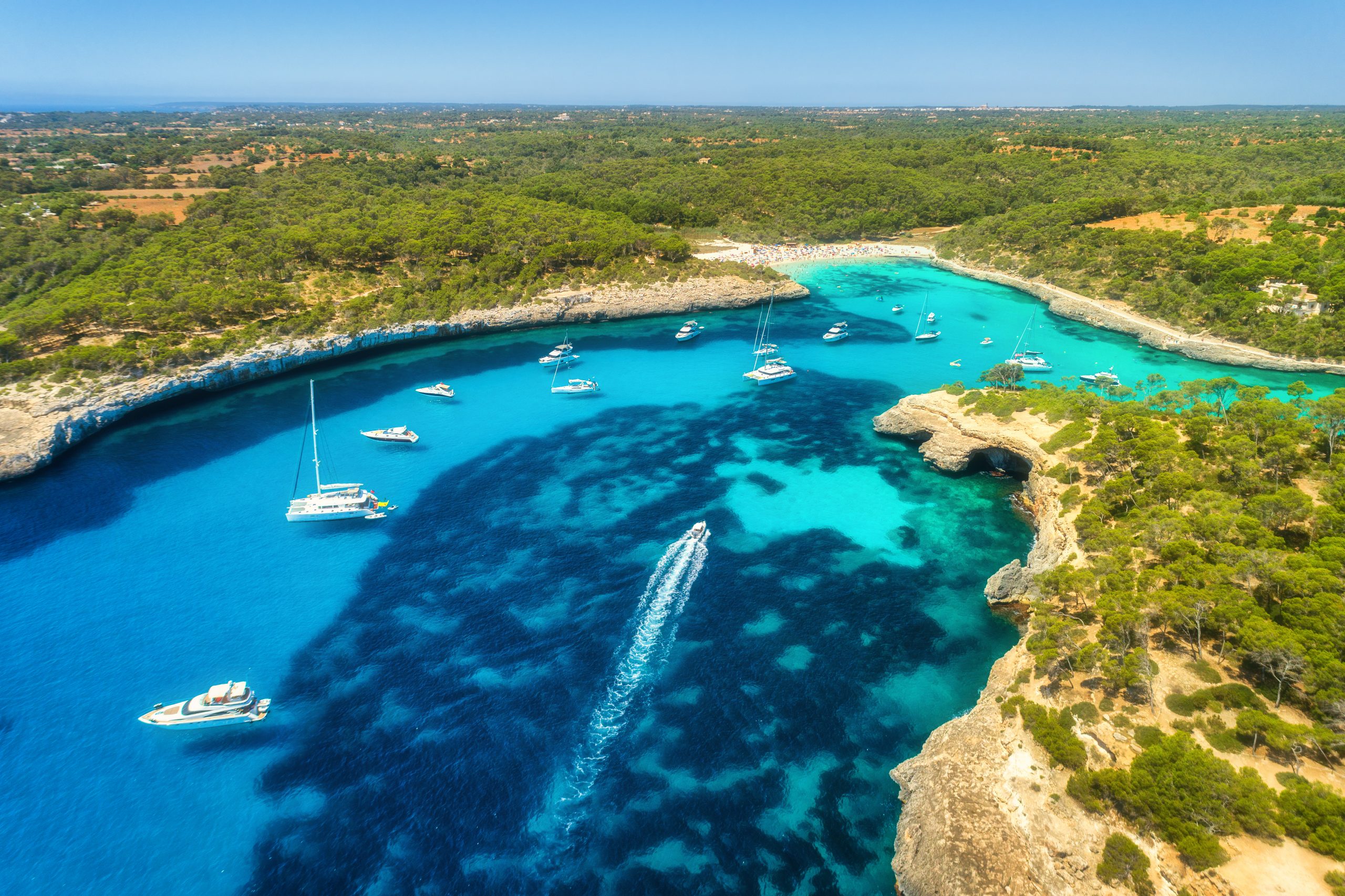 Visit Mallorca
Mallorca is the biggest of the Balearic Islands, and it is located in the central spot of the Balearic archipelago in the Mediterranean. Its capital, and also the capital of the autonomous community, is Palma de Mallorca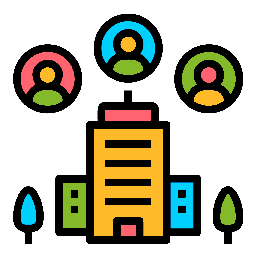 The neighborhood
Among our objectives, we want to highlight how important it is to be respectful of every island, and especially the neighborhood in which we are located.
Social relations
We foster an environment that promotes relationships between young people through joint activities, which guarantees a safe, resilient and inclusive place.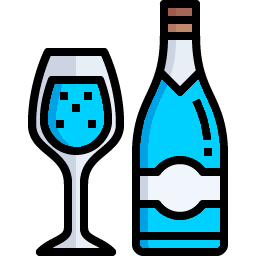 Leisure and culture
We offer activities so that young people can get to know the island and its history, as well as make known special areas of Mallorca.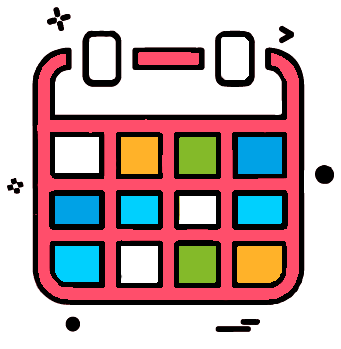 Seasonality
We want to promote the calendar of activities and workshops in Mallorca throughout the year, not only in the summer months.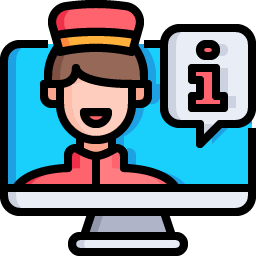 Information panels
Our facilities are full of information panels about Mallorca (monuments, historical data, landscapes...).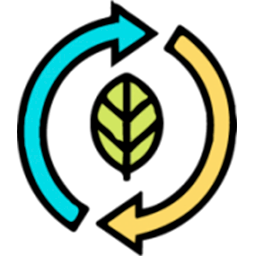 Recycling points
We offer proposals such as reusing water or selective recycling around the hotel and we help organise activities that are respectful of the terrestrial and aquatic environment.