We are committed
with entertainment, the environment and culture.
---
With this educational project we want to convey to all hostellers the many ways to enjoy the island of Mallorca. Also, we want to share with all of you the activities and experiences that you can enjoy inside the hostel, because this is much more than just a place to spend the night. We encourage you to explore the streets of the city and immerse yourself in the culture of Mallorca and its people.
Educational Project
SPACES AND ACTIVITIES TO ENJOY AT THE HOSTEL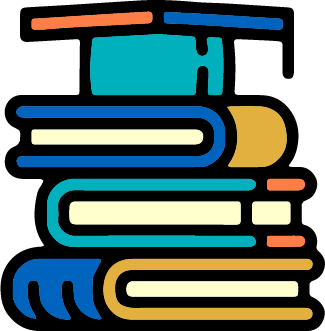 ---
Library
It is located in the common room and you will be able to find all the information about Mallorca and its activities.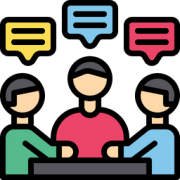 ---
Conferences
We organise conferences with local people.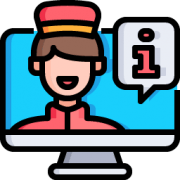 ---
Information pannel
At the hostel there is an information points where you will be able to fins the educational project.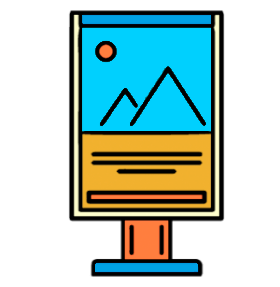 ---
Posters in all the rooms
In each room, you will find information about the history and important sights of the island.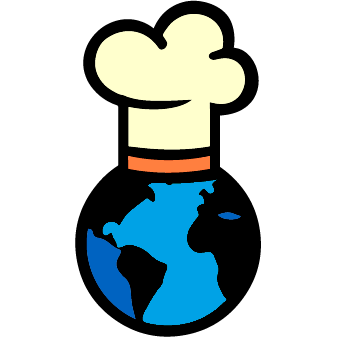 ---
International cooking workshop
We offer the possibility for the hostellers to carry out a cooking workshop from their countries of origin.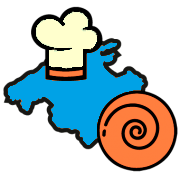 ---
Local cooking workshop
Every month we carry out a gastronomic workshop of typical food from Mallorca or Spain.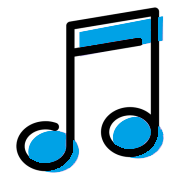 ---
Live music
Each week there will be a live concert for you to enjoy the music.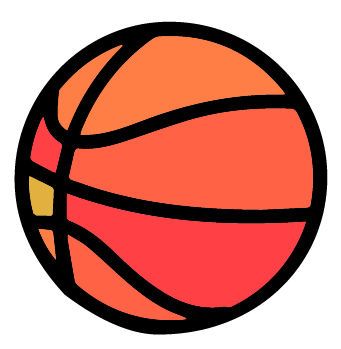 ---
Sports group
We have created a sports group in which hostellers can sign up.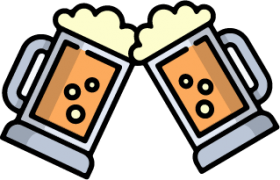 ---
Beer tasting
Those of legal age will be able to enjoy a tasting of the best Spanish beers every month.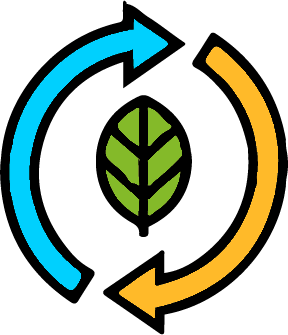 ---
Recycling
We are committed to the environment and, therefore, we have recycling bins around the hostel, for hostellers and employees.